Actor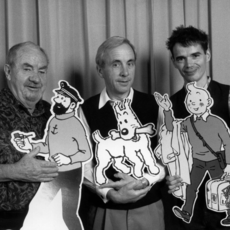 Has appeared in over 500 radio dramas and was twice a member of the BBC Radio drama company. Played opposite Sir John Gielgud in Tales My Father Taught Me and in an extraordinary variety of radio parts ranging from The Mekon in Dan Dare[4] to the last castrato in Angel of Rome. In 1992–93, appeared in the BBC Radio adaptation of The Adventures of Tintin, playing the eponymous hero.[5][6]
(please note : citation links shown above the the list below all refer you to wikipedia)
Acting roles have included :
The Adventures of Tintin
List of companions in Doctor Who spin-offs
Decline and Fall
Dennis the Menace and Gnasher (1996 TV series)
The Ghosts of N-Space
The Mekon
Moonfleet
The Paradise of Death
Shakespeare: The Animated Tales
Testament: The Bible in Animation
List of Ape Escape characters
Ned Chaillet Radio Plays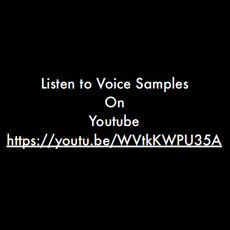 Is best known for work in animation, being the voice of Budgie in Budgie the Little Helicopter (ITV).[7][8] Also the voice of Dennis the Menace (BBC)[9][10] and Oswald (Channel 5).[11] In addition has appeared in The Faraway Tree (BBC), The Magic Key (BBC), Numbertime (BBC), Agrippine (Channel 5), Macdonald's Farm (ITV), as well as appearing in The Animated Shakespeare (S4C).
Tintin is occasionally available on the BBC iplayer, here's the official page :
iPlayer page for The Adventures of Tintin